A safety sign provides information about safety or health and can be a signboard, colour, acoustic signal, verbal communication, or hand signal.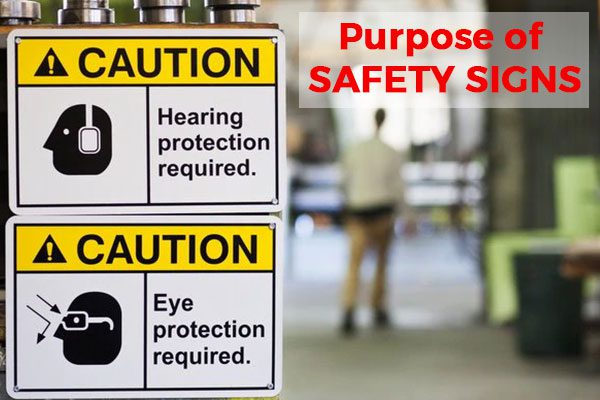 We ensure that your brand excels and is recognizable across all platforms. We focus on providing you with an unrivalled experience at every stage of your branding journey.
Address:
Al Qusais, Industrial Zone, Dubai, UAE.
Phone No:
+971  52 529 9224
Email:
sales@brandwavesads.com